In a recent interview with Nat Geo TV, a Russian prisoner discussed his first experience eating human flesh after killing and dismembering a man.
Vladimir Nikolayevich Nikolayev, also known as "Vladimir the Cannibal," was found guilty of two murders in 1997 and given the death penalty; however, after Russia abolished the death penalty in 1999, the conviction was overturned.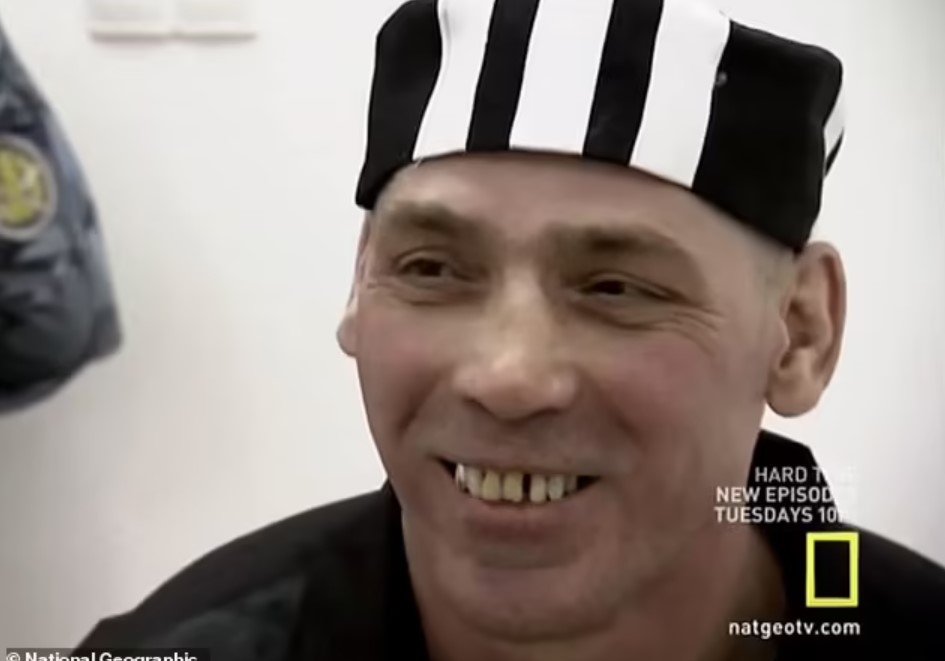 The 63-year-old killer who is currently serving a life sentence at the notorious K-6 Dolphin Prison, spoke with Inside Russia's Toughest Prisons and recounted how he killed a man and ate his flesh.
'I was coming home from a party a little drunk. And next to the door of my building another guy, also drunk, asked me for a light,' Nikolayev said.
'We started arguing and got into a fight. He hit me, and I hit him, and it turned out he died.'
He said he took the victim to the bathroom, stripped him, and started tearing him apart.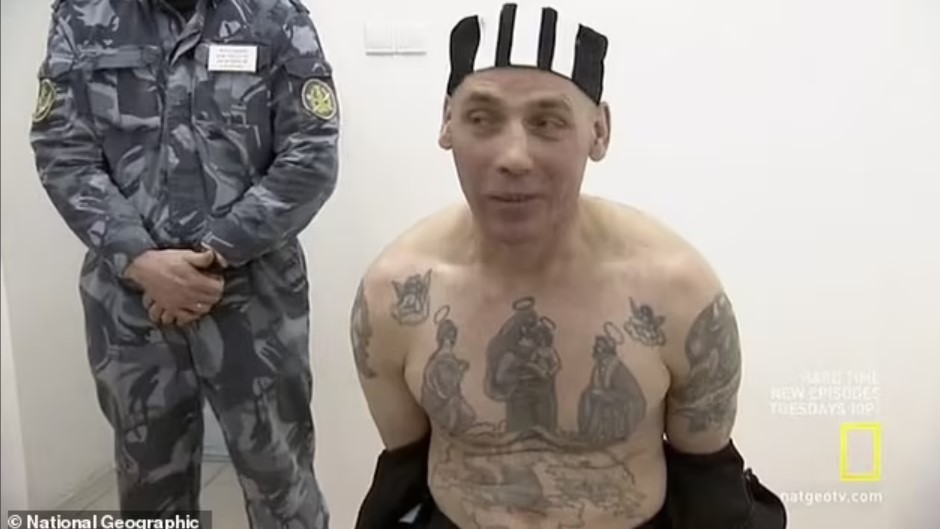 He claimed that although he had no intention of eating him, the idea had suddenly occurred to him as he was mutilating the corpse.
'All of a sudden something struck me and I thought I would try him.'
I cut off a piece of meat from his thigh and boiled it. I tried it, didn't like it, so I chopped it up and fried it in a frying pan.'
He went on to say that he gave some of the human flesh to a buddy who assured him that it was kangaroo meat before giving it to his wife and child.
'He took it home and gave it to his wife. She made dumplings with it, she had some herself and fed some to her children. They didn't know what it was.'
'I said it was kangaroo,' Nikolayev added with a smirk. 'We don't have kangaroos around here. They didn't know what it was.'
A woman noticed the odd flavor of the meat and took it to a doctor, who analyzed it and discovered that it included human blood. He is also said to have sold about 5 kg of the meat at an open market under the pretense that it was kangaroo meat. However, nemesis caught up with him.
The doctor made the unsettling discovery and then summoned the police, who came and took Vladimir into custody at his residence.
The convicted murderer, who lives off soup and bread, will spend the rest of his life in prison.